Principal Brands

We are authorized dealers for all products and brands that we carry. Hence while maintaining high standards of customer service and competitive pricing are offered on all those genuine products range. Our brand portfolio include:
Pharmaceuticals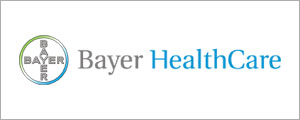 Bayer Healthcare (Germany)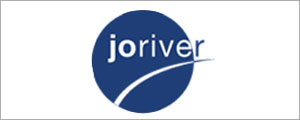 Joriver Pharmaceuticals (Jordan)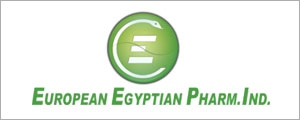 Egyptian European Pharmaceutical Industries (Egypt)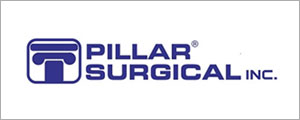 Pillar surgical (USA)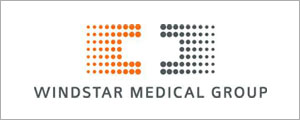 WindStar Medical group(Germany)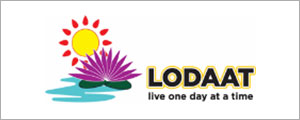 LODAAT (USA)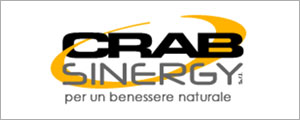 CRAB SINERGY (Italy)
Diagnostic & Medical Equipment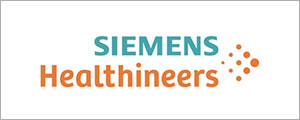 Siemens Medical Diag.(Germany)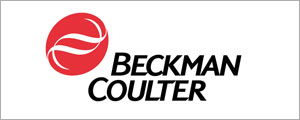 Beckman Coulter (Switzerland)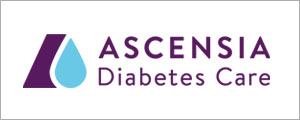 Ascensia Diabetes Care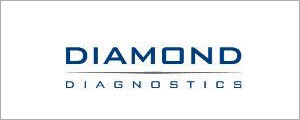 Diamond Diagnostics (USA)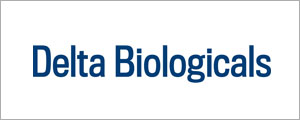 Delta Biological (Italy)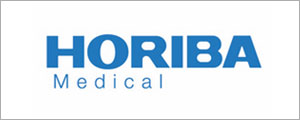 Horiba ABX (France)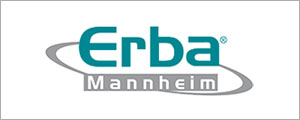 ERBA Diagnostics GmbH (Germany)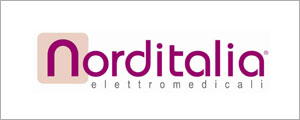 Norditalia (Italy)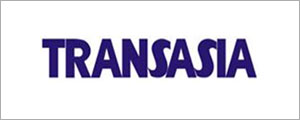 TRANSASIA BIO-MEDICALS Ltd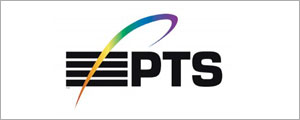 Polymer Technology Systems, Inc (USA)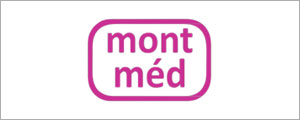 Montamed Inc. (Canada)
Dental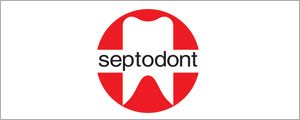 Septodont (France).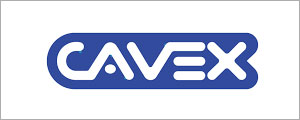 Cavex (Holland).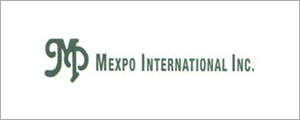 Mexpo (Gloves) (USA / Malaysia).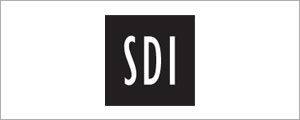 SDI Limited (Australia).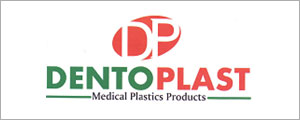 DentoPlast (Lebanon).
Cosmetic Pharmaceuticals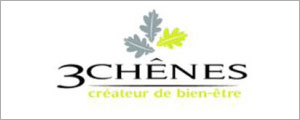 Les 3 Chenes (France)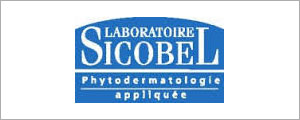 Sicobel Laboratories (France)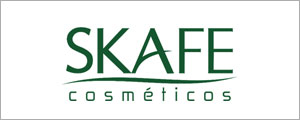 SKAFE (Brazil)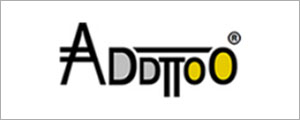 ADDTTOO (U.K)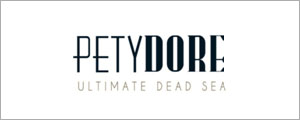 Petydore (Jordan)
Hearing Aid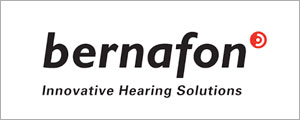 Bernafon (Switzerland).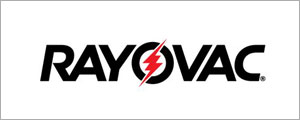 Rayovak (United Kingdom).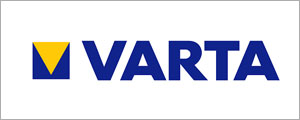 VARTA Micro -Battery(Germany)
Baby Feeds Tools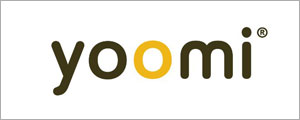 YOOMI (United Kingdom).
Veterinary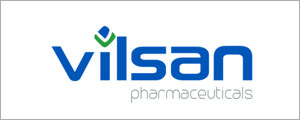 VILSAN (Turkey)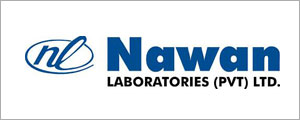 Nawan Laboratories (Pakistan)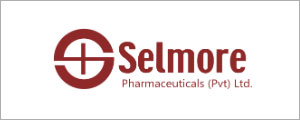 Slemore Pharmaceuticals (Pakistan)