VILSAN (Turki)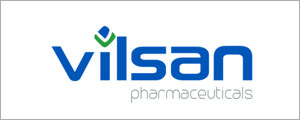 Vilsan Pharmaceuticals was established in 1986 and has grown into one of the largest manufacturers in the EMEA regions. With a state-of-the-art production facility, Vilsan has a product portfolio comprising of more than 120 various veterinary injectable solutions, suspensions and emulsions, oral solutions, power and suspensions, oral and intrauterine tablets, intramammary suspensions and pomades, injectable perfusions solutions and disinfectant solutions.
Nawan Laboratories (Pakistan)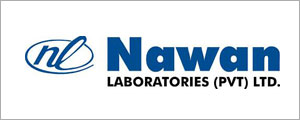 Nawan Laboratories (Pvt.) Ltd. is a quality conscious Veterinary pharmaceutical manufacturer located in Karachi, Pakistan since 1994. Nawan Labs possesses the expertise, knowledge and technical know-how to produce and market veterinary pharmaceutical products. Under the modern manufacturing facility, our experienced and dedicated pharmacists, chemists, microbiologists, biochemists & quality control assurance managers and other skilled personnel strictly control all processes & ensure quality outcome of the product.
Slemore Pharmaceuticals (Pakistan)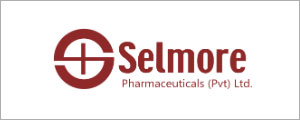 Selmore Pharmaceuticals Is a unique site where human and veterinary pharmaceutical products are produced. An ISO certified and cGMP compliant company, strives hard to bring health and happiness into the lives of millions every day. Our continuous efforts and dedications towards quality improvement and customer satisfaction turned out to be a leading pharmaceutical company within a very short time span.