Bernafon (Switzerland).
Bernafon has put in tremendous contribution to hearing aid technology by offering a variety of standard hearing solutions that come in different styles & designs including ITE, BTE and RITE systems. Thus they rightly claim, "Your hearing, our passion".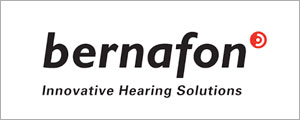 Rayovak (United Kingdom).
An U.K based firm, offers the world's long lasting mercury-free hearing aid battery & have been the top choice of audiologists consistently across the globe. They offer 3 ranges of batteries like Retail batteries, Proline advanced mercury free & Cochlear advanced.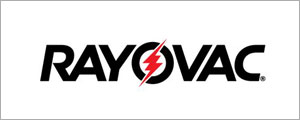 VARTA Micro -Battery(Germany)
Varta gives energy to hear. Varta is a worldwide leader in hearing aid battery technology. "Power one", has enabled them to stretch the hearing with energy by offering 3 different kinds of batteries, Zinc-air, IMPLANT plus & ACCU plus.