Septodont (France).
Septodont has decades of expertise to its credit in producing innovative products to the dental profession for the use of Preventive Care, Prosthetic, Restorative etc.

For more details, visit www.septodont.com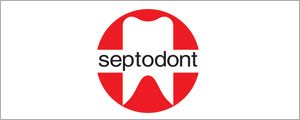 Cavex (Holland).
Cavex has been successfully spreading impressive smiles across the globe by it's valuable contribution to the dental fragment through it's products like Amalgams, Cements, Impression materials, Lab products, Temporary materials, Hygiene products, Non dental alginate, Quadrant restoratives etc.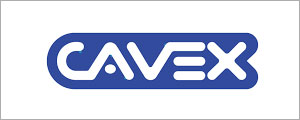 Mexpo (Gloves) (USA / Malaysia).
Mexpo International Inc. specializes in high quality,medical-grade, and non-sterile examination gloves under our BLOSSOM®, DISCOVERY 2020®, SUPERGLOVES®,SAFARI®, and brand names. Over the past 20 years, Mexpo has succeeded in developing a reputation forconsistency, quality and service in the gloveindustry worldwide. We strive to be the quality leader in an industry where quality seems to be the first thing compromised in deference to price.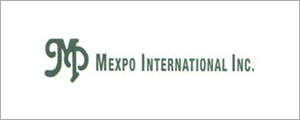 Kulzer Mitsui Chemical Group.
A German based company, Kulzer forges in dental segment, empowers dental professionals to offer patients with most natural-looking restorations. They deal with major brands like Venus, GLUMA, AGFA etc. to bestow products like Restoratives, Impression materials, Adhesives etc.

For more details, visit http://kulzer.com/int2/int/home_4/middle_east/startpage_middleeast.aspx
SDI Limited (Australia).
SDI Limited was primarily involved in research development & marketing of specialist dental materials. SDI Products are a combination of innovation & excellence to provide the ideal restorative for the dental profession. SDI products are sold over 100 countries worldwide. Regardless the ingredients for the dental profession are needed small, medium or big institutes or clinics & hospital as demanding products.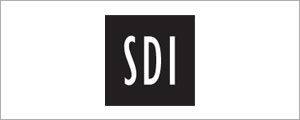 DentoPlast (Lebanon).
The company had big range of disposable in the field of dental ,they have saliva ejector normal and the high suction in addition to the impression trays with different colors.