Bayer Health Care (Germany)
Bayer is a Life Science company with a more than 150-year history and core competencies in the areas of health care and agriculture. With their innovative products, they are contributing to finding solutions to some of the major challenges of our time. At Pharmaceuticals, their largest segment in terms of sales, they focus on researching, developing and marketing specialty-focused innovative medicines that provide significant clinical benefit and value, primarily in the therapeutic areas of cardiology, oncology, gynecology, hematology and ophthalmology.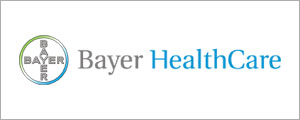 Joriver Pharmaceuticals (Jordan)
Joriver is in the business of improving extending and enhancing human lives, as they are dedicated to discovering, developing and marketing innovative health care solutions across the spectrum of health care. To improve lives by providing the highest quality health and personal care products. That's the mission of Joriver.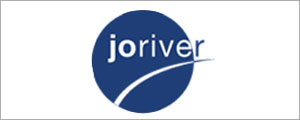 Egyptian European Pharmaceutical Industries (Egypt)
Operating under the umbrella of PHARCO Corporation, European Egyptian Pharmaceutical Industries (EEPI) is a private Egyptian shareholding pharmaceutical company based in Alexandria, Egypt. Founded in 1998, EEPI was established with the aim of manufacturing quality pharmaceutical grade healthcare products. they market, distribute and export their products globally by fostering a strong network of partnerships.

EEPI's mission is to improve the quality of human life by providing the highest-quality, most effective and Safest products through continuous improvement, highly trained and encouraged employees, advanced manufacturing technology, up-to-date Facilities, well designed and implemented quality system and most recent quality standards.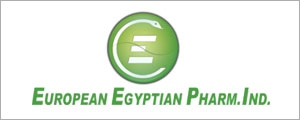 Pillar Surgical Inc.
Pillar Surgical Inc. is a privately held company in San Diego, CA. Categorized under Wholesale Physicians and Surgeons Equipment and Supplies. it was established in 1997 and incorporated in California. Specialized in silicone products for use in healthcare e.g. ScarEase gel &ScarEase gel sheets for hypertrophic & Keloid Scars management.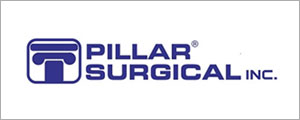 Windstar Medical
Windstar Medical is a German company founded in 1993. WindStar is a specialist for successful brands and products on the healthcare market. It brings OTC products from the pharmacy to the mass market: innovative and at fair prices - whether under own brands, such as SOS. Scientifically tested proof of concept guarantee the high product quality. Consumers benefit from their easily understandable products and mechanisms as well as a technically competent customer service.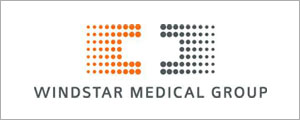 Lodaat Pharmaceutical
LODAAT or "Live-One-Day-At-A-Time" is an American science based firm which manufactures the world's best generic pharmaceuticals, nutraceuticals, and botanical ingredients. Their quest to research wellness secrets has resulted in unique formulations and proprietary manufacturing processes. LODAAT is a leader in botanical small molecules and one of the few independent US firms focused on emerging markets.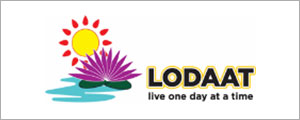 Crab Sinergy
Crab synergy is an innovative company based in the province of bergamolovere. Crab sinergy is an italian company specialized in manufacturing medical devices for topical use in dermatology, gynaecology and otorhinolaryngology. Excellence in quality and innovation are our main purpose.
They carry out continual innovative research to improve the benefits of their products, create innovative quality systems; they invest continually in state of the art equipment for better quality.