YOOMI (United Kingdom).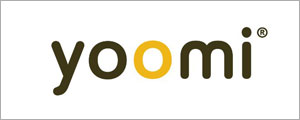 Inspired by mum, designed by dad
The first self-warming baby bottle, yoomi gently warms baby's feed to the natural temperature of breast milk in just 60 seconds... making parents lives easier at home and on the go . Yoomi was created by Farah and Jim, a mum and dad whose experiences of bottle warming (stumbling around a kitchen in the early hours and begging waiters for hot water when out and about) inspired them to look for a better solution. The combination of Farah's inspiration and Jim's engineering skills, together with expert advice and help from friends and family, has Created yoomi, the feeding bottle that warms your baby's feed in just 60 seconds. Made in U. K
AUSNUTRIA (Netherlands)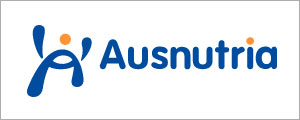 From the Netherlands, the dairy centre of the world, Ausnutria serves the international market with high-quality dairy products.
Goat milk contains high levels of important nutrients, including vitamins (A, B2 and C), minerals (calcium, phosphorous) and proteins. The fatty acid composition of goat milk is also slightly different to that of cow milk. The amount of alpha-linolenic acid (ALA) and linoleic acid is no less than twice as high as in cow milk. As our body is unable to manufacture these fats itself, they are called essential fatty acids.